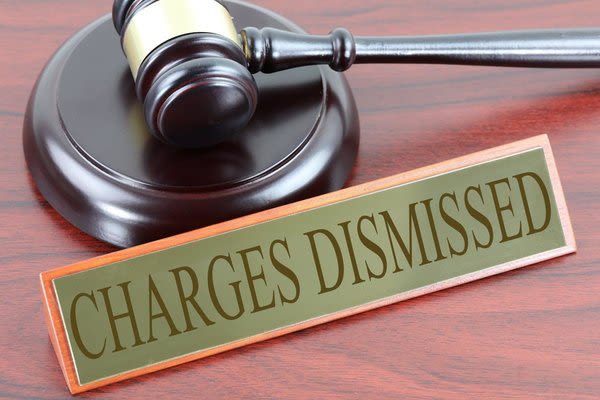 CRIMINAL CHARGES DISMISSED ON DAY OF TRIAL
Oct. 25, 2021
Once again, the attorneys at The Head Law Firm, PLC secured an outstanding result with a dismissal of all criminal charges in our representation of client charged with a misdemeanor in Oakland County. "After reviewing all of the evidence, it was clear that our client was not guilty of the alleged crime," said Shawn H. Head, founder and managing member of The Head Law Firm. When the prosecutor failed to provide an acceptable offer, The Head Law Firm attorneys demanded their client's right to a jury trial. On the morning of the trial, the Prosecutor dismissed the criminal charges in exchange for a plea to a zero-point non-abstracted civil infraction (essentially, a parking ticket).
"It's another great result for a client. That's what is important, but I'd be lying if I didn't say that it was nice to see the government finally decided to give us what we had asked for all along. This should have never been a criminal case." said Marco C. Masciulli, senior associate at The Head Law Firm. "Persistence was the key. We didn't take the easy way out when it was right there. Rather, we called the government's bluff and got the deal we wanted because we never caved," said Nathan D. Wilson, associate at the Head Law Firm.
The Head Law Firm is a full-service litigation firm based out of Farmington Hills, Michigan serving the Metro-Detroit area. The firm's practice areas include business and real estate litigation, probate litigation, family law and criminal defense. If you currently are charged with a misdemeanor or felony, contact The Head Law Firm so we can fight for the best result for YOU! We have your back.